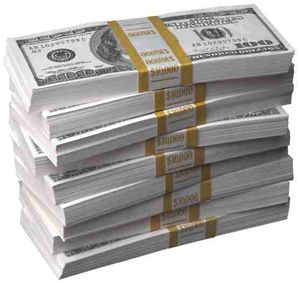 Market expectations of better projections for the American economy have triggered a dollar appreciation against several international currencies during the last two weeks. Better projections about growth, unemployment and inflation in North America can strongly affect that country's monetary policy and interest rates could rise sooner than expected.
In this regard, the next Fed meeting on Monday at 18:00 GMT is crucial. There, they will discuss about the latest economic results and probably will announce new projections about US economic growth.
Meanwhile, in the Eurozone, German's unemployment data, the largest economy in Europe, is due to be released on Thursday at 7:55, and at 9:00 GMT the same day inflation and unemployment rates for the Eurozone will be announced.
Finally, regarding commodities, some important data will be published this week. On Wednesday at 14:30 GMT oil inventories in US, main oil consumer in the world, are being released. Lower than expected results will indicate a rise in the demand for oil and therefore an increase in barrel prices (WTI). Information about the industrial performance in China is scheduled for Friday at 1:00 GMT and 1:45 GMT, this information is likely to affect some commodity prices, such as wheat and soy.
logo-asset-EUR-USD
EUR/USD
Last week the pair continued with a negative trend and reached its lowest value in this year, below 1,3425. Despite some positive data regarding German's industry, the euro is still low against the dollar since the long-term trend has remained unchanged after the ECB's decision to cut its interest rates.
logo-asset-Oro
GOLD
In spite of the instable environment triggered by crises in Ukraine and Middle East, there were no important consequences on gold prices. The Dollar's good performance during last week avoided bullish pressures on this commodity. After a falling sharply to $1.288 last Thursday, the price of the ounce finally closed at $1,307 dollars last week.